We've got a busy week of preparations ahead of an even busier week coming up! We will be deploying over 70 sensors for our clients at Mobile World Congress.
Amongst others, we're delighted to be partnering up with Shelton Fleming and 2LK once again so they can assess the impact of the stands they have created and built for their clients.  Our team will be heading out on Saturday, ready to help exhibitors make sure their sensors are in place to capture all the data they need to evaluate their attendance. During the event and afterwards they'll be able to review footfall around their stands, dwell time and engagement rates, as well as heat maps and flow charts of how people spent their time in and around the bigger stands.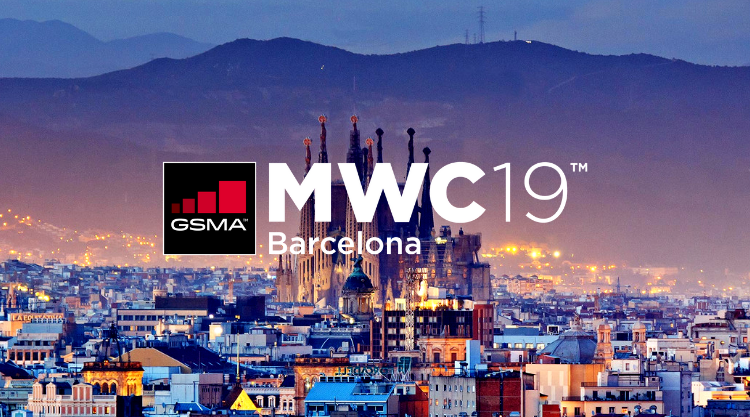 Closer to home (and probably with less sunshine!) other team members will be at the Event Production Show at Olympia. We're looking forward to catching up with current clients, and meeting new ones.  If you are heading along, we're on stand B4EA, please come and say hello. Or if you'd like to arrange a meet up then please get in touch. We're also giving away dinner for two at Pollen Street Social, a fantastic 7 course tasting menu with wine pairing – definitely worth visiting our stand to enter!

Alongside EPS, International Confex takes place, where five years ago it all began for our company. It was the very first event that we used our technology at.  Since then we've worked at over two thousand events, capturing more than 2 billion lines of data. We continue to work with more clients in more countries, at fascinating events, exhibitions, and experiential activities.
If you're keen to know more about how we're powering experiences through insight, we'd love to talk to you.