Slide 1
Our Products
Our technology has helped major global brands and agencies measure over 5000 events. Discover our range of award-winning solutions for event analytics designed to help you get the most out of your experiential marketing.
Gather unique metrics about the movement and engagement of your visitors
Exposure Analytics offers three types of sensors to help you gather data to measure your event's performance, understand visitor behaviour and reflect on insights to optimise in real-time and plan for the future. Our sensors – Apex, Ex Sensor and People Coordinates – can measure key data including footfall, dwell times, how visitors engaged with your brand, and how visitors moved around your space.
This data is presented through an easy-to-interpret dashboard that you can log into from anywhere and which you can use to compare multiple events to help analyse performance and justify marketing budgets.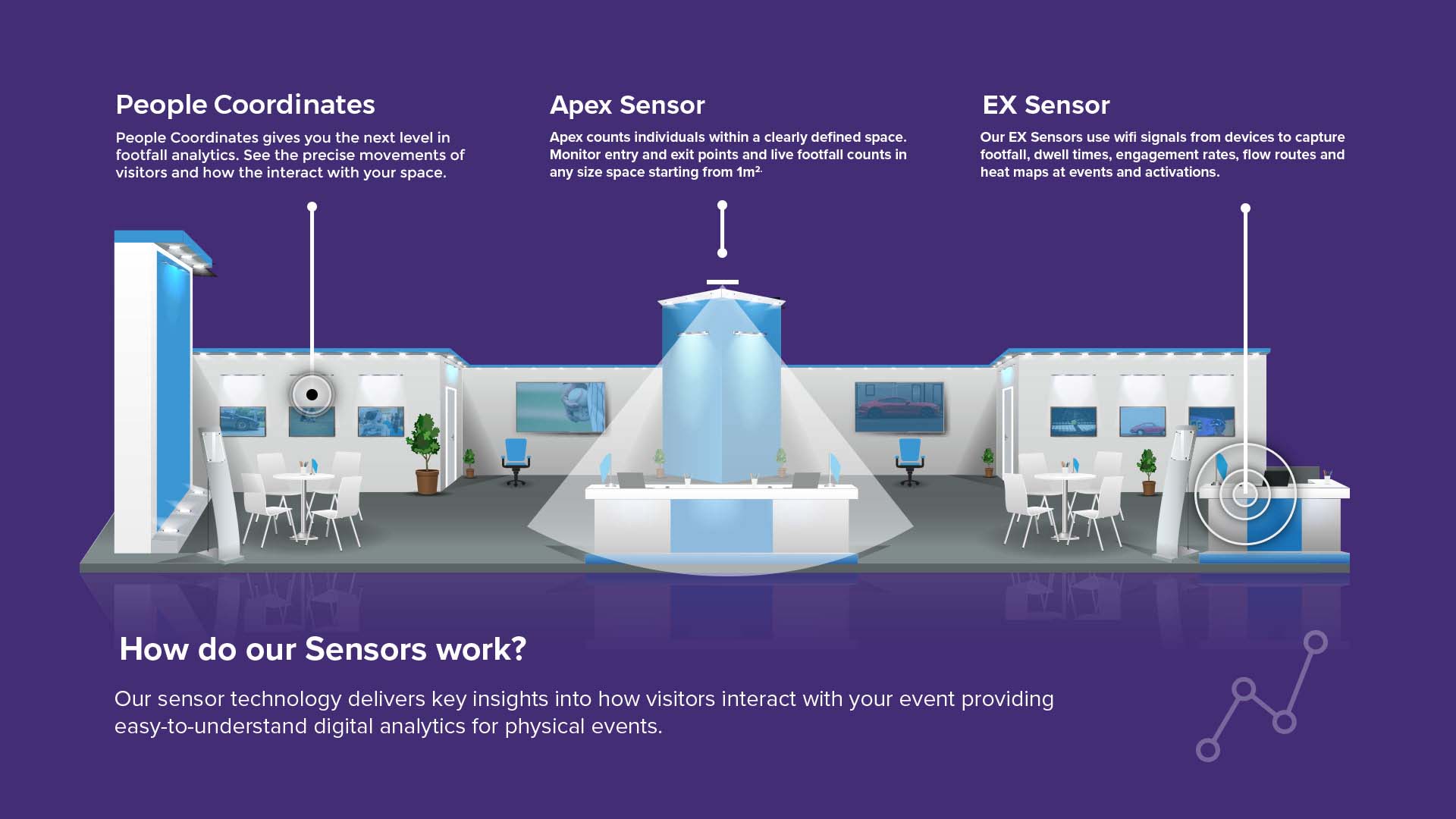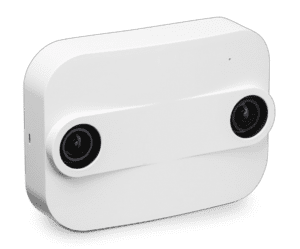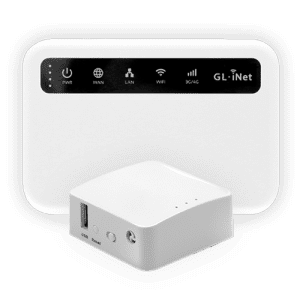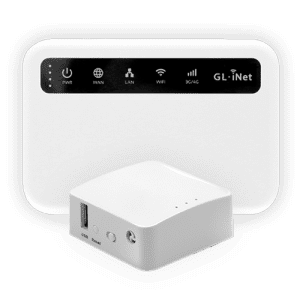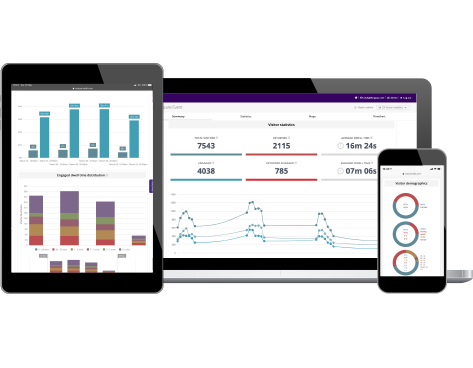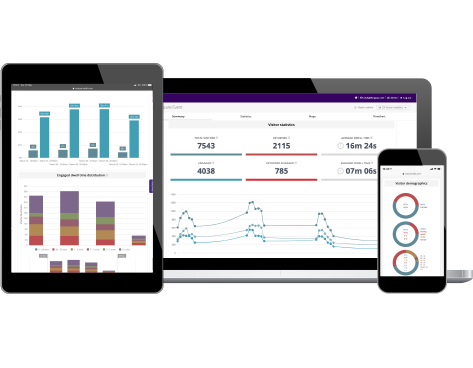 We are delighted to have once again won the Event [...]
Exciting news! We have had three entries shortlisted in [...]




CONTACT EXPOSURE ANALYTICS
Want to get in touch? Drop us a line by using the contact form below or give us a call on 0203 982 0997